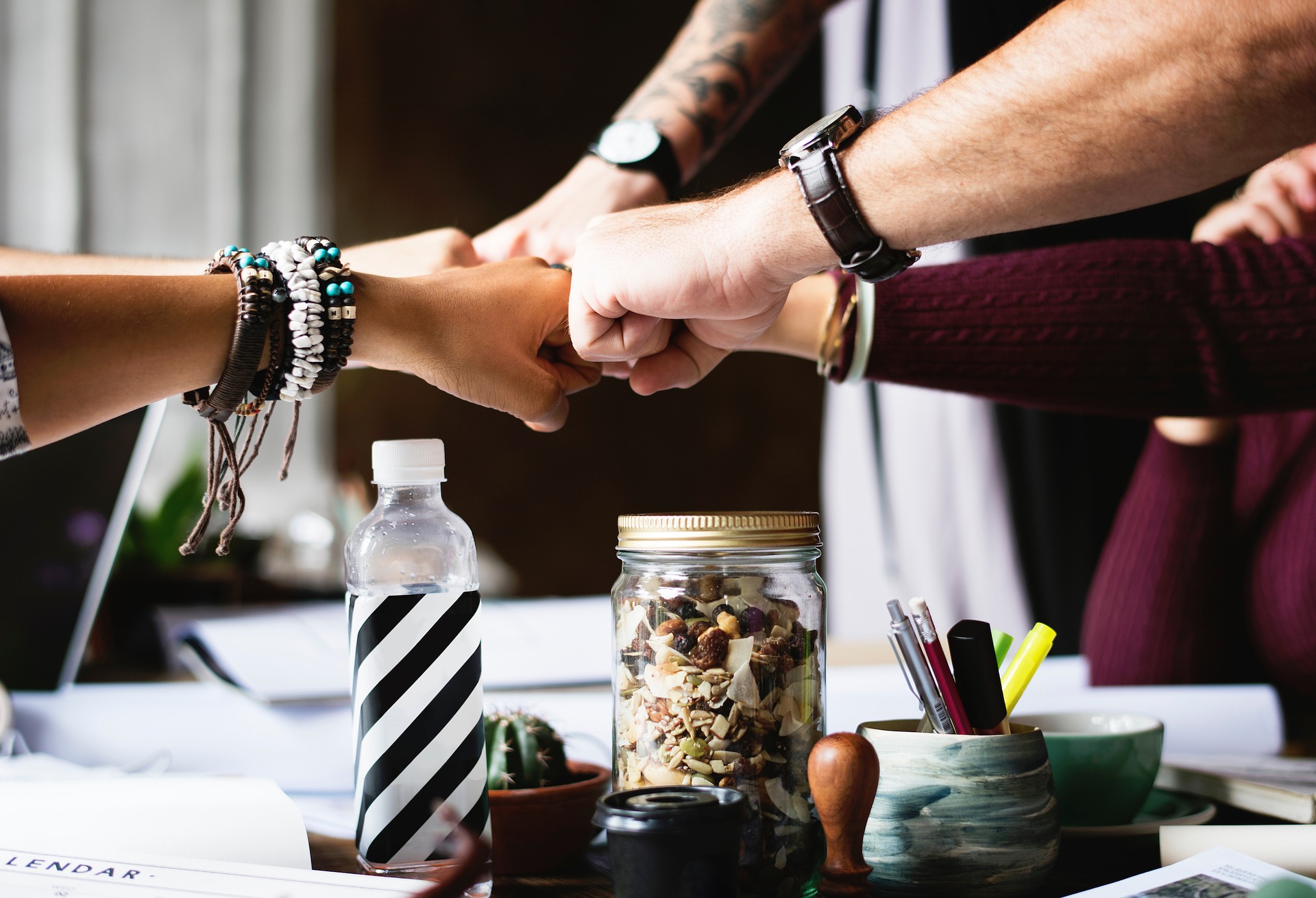 ---
Through experiential learning, people are motivated and supported to navigate life transitions, make positive changes, regain emotional balance, increase self-confidence and create deeper connections with others.
---
The next workshops will start in January 2019. Follow us on Facebook to stay up-to-date with all of our latest news!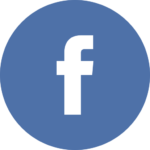 Workshop – Stress and anxiety management.
Workshop – Less perfectionism, more success.
Workshop – Cultivating positive relationships.
Workshop – Understand and learn how to change your life script.
---
To register your interest please email us on: grouptherapynl@gmail.com. Upon registration you will be sent detailed information about your workshop of interest.