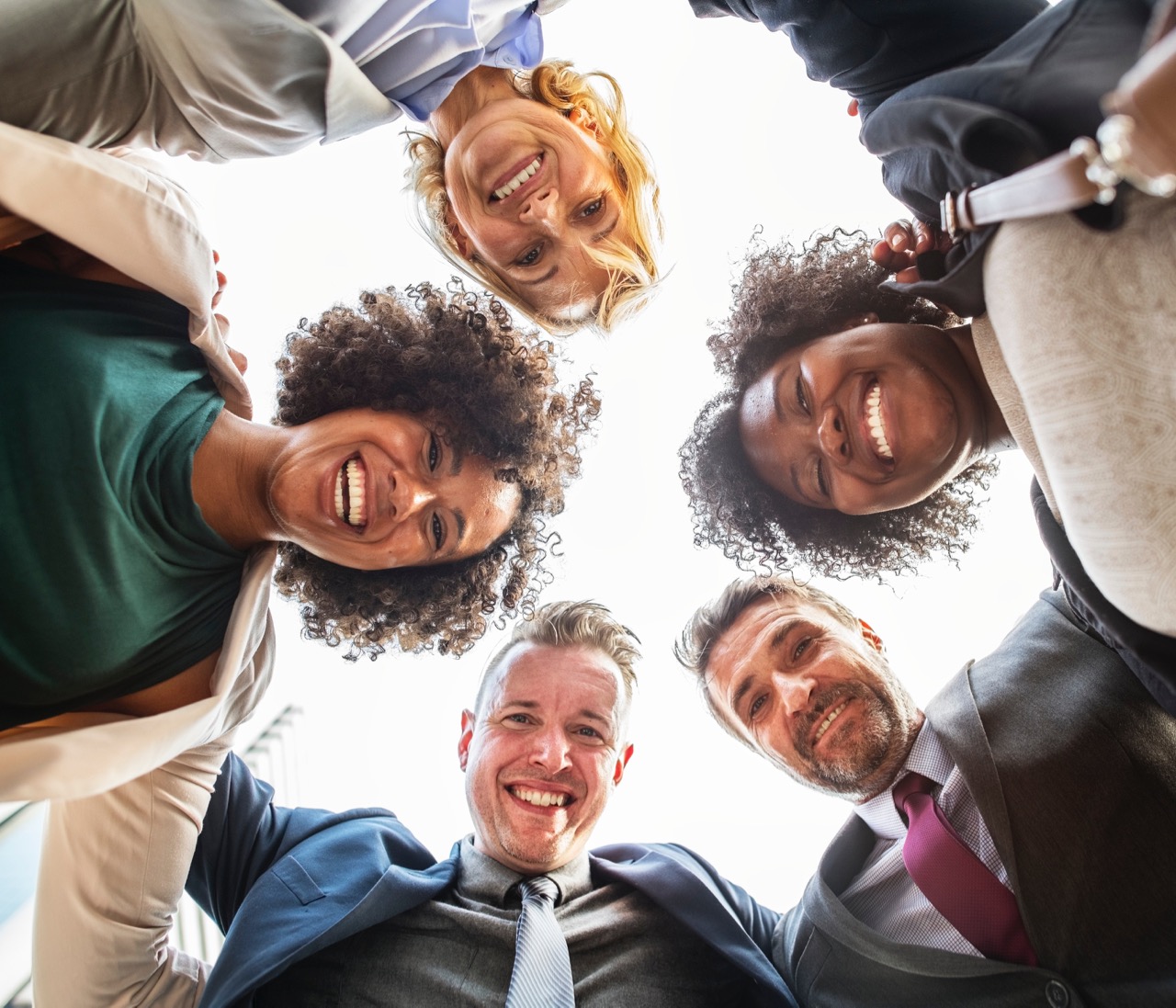 ---
Belonging, connecting with other people and having meaningful relationships are universal basic needs, essential to our psychological well-being, no matter of age, background or gender.
Being an expat is an exciting, full of new possibilities experience as well as a challenging one. Learning a new culture, trying to make new friends, leaving others behind, dealing with the distress of the family members, adapting to a new work environment has an important impact on our mental health and our lives. On the other hand, it is an opportunity for better self-knowledge and personal growth.
---
Support & therapy groups for expats

We ensure a professional, respectful and confidential space, where participants have the opportunity to share and explore their inner and outer experiences, help each other, develop useful skills and practice new behaviors, so they can better cope with their difficulties, improve their emotional well-being and live a healthier and more fulfilled life.
---