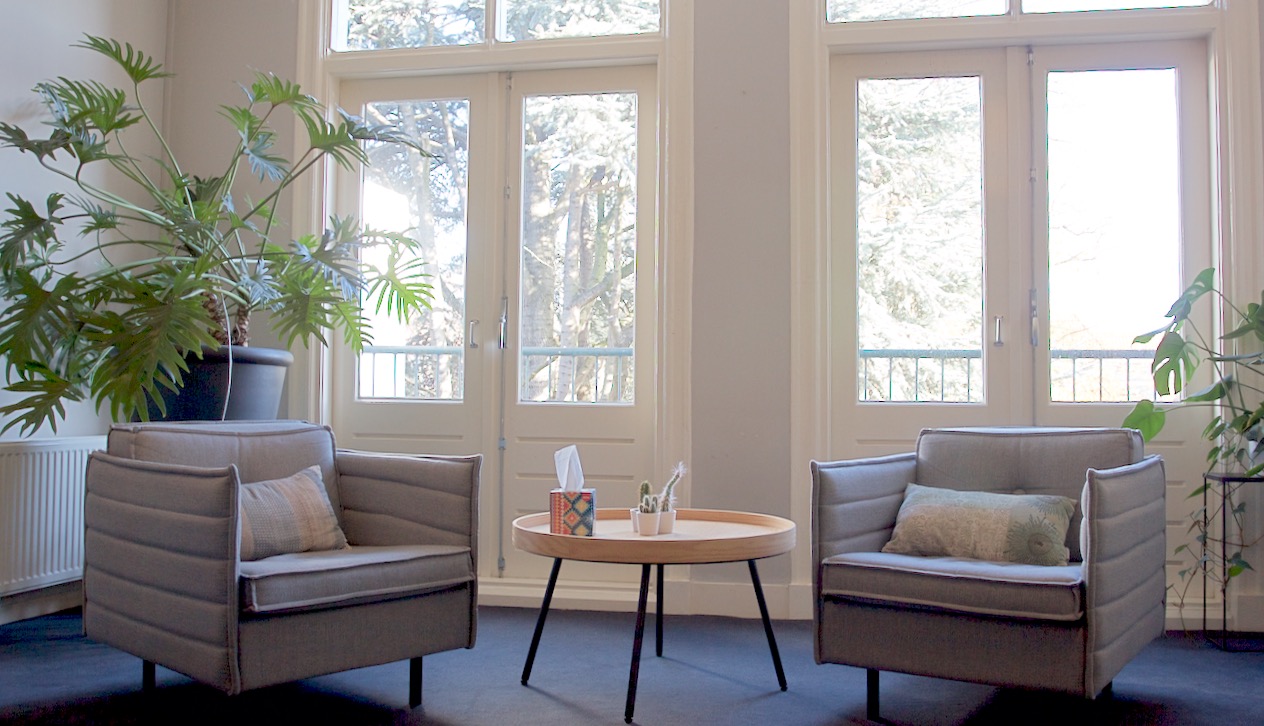 ---
If you are interested in starting therapy with me, your first step is to make an initial appointment by phone: 06 40 58 90 90 or e-mail: wabisabipsy@gmail.com.
During the first session, you will be asked to provide some initial information about yourself, the reason you seek therapy and your expectations. This way, I will be able to evaluate if I can help with your specific concern.
If we decide to continue together your therapeutic journey, we'll define the goal you want to achieve and make a therapy contract, we'll decide on a mutually-agreeable frequency of your sessions and then we begin our collaborative work towards reaching your goal.
During the sessions, each person is welcomed as they are and listened to with respect and empathy, in a secure, supportive and confidential space.