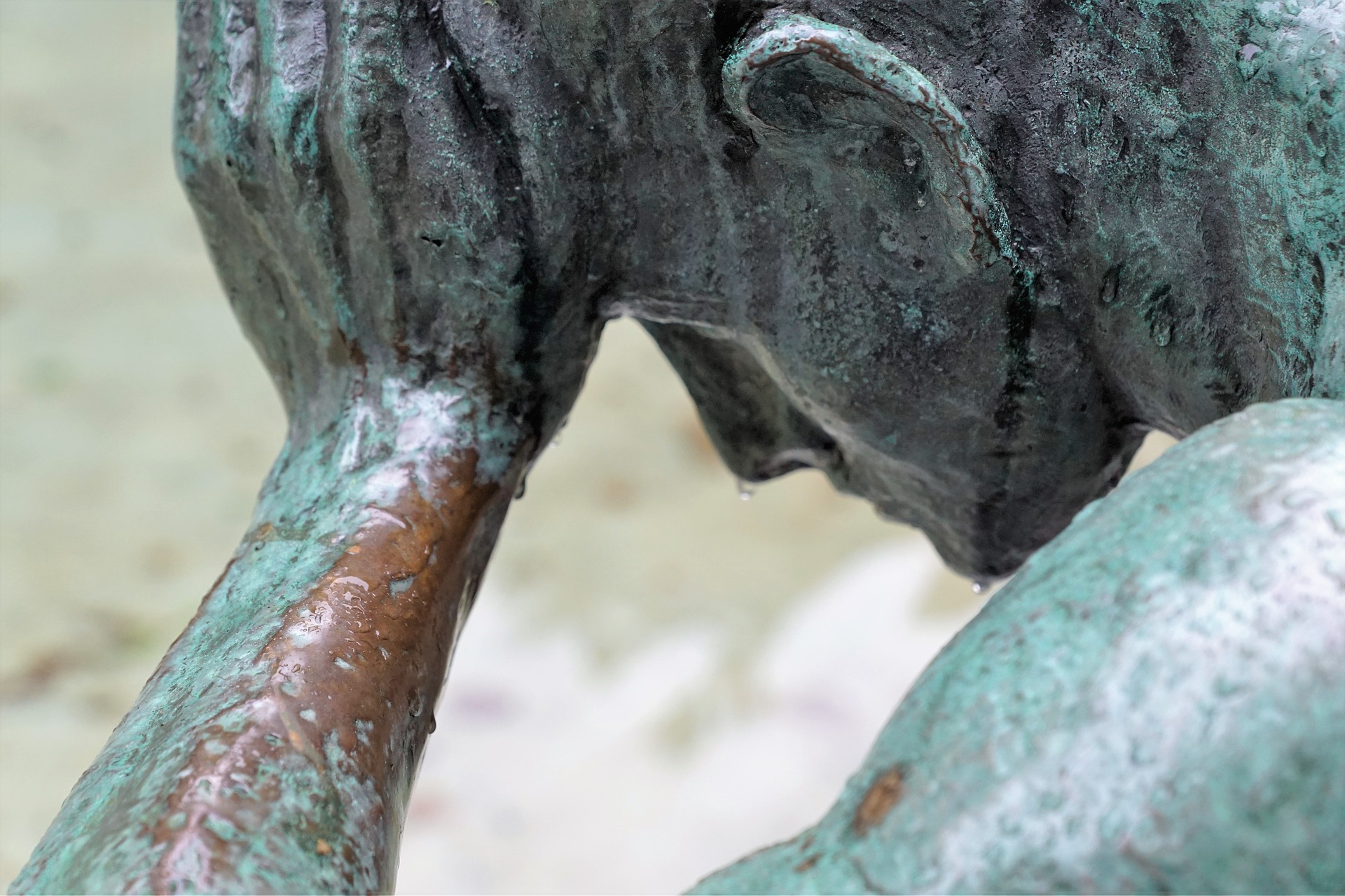 Psychotherapy can be of help for a wide range of problems that can affect your mental health and well-being, but it can also help you finding solutions to a particular problem, change a behavior, develop your self-confidence or improve your relationships.
---
Common issues treated in therapy:
Burn-out, anxiety disorders (generalized anxiety, panic attacks, social anxiety, specific phobias..), depression.
Difficulty expressing or coping with certain emotions.
Divorce/separation, loss/grief, family or work difficulties.
Low self-esteem.
Loneliness/shyness.
Mid-life transition.
Cultural adjustment difficulties.
Relational problems: conflicts, difficulties to set up or maintain boundaries..
Perfectionism and procrastination.
Difficulties in taking decisions..
---
If your particular issue isn't listed here and you want to know if I can help you with it, please call: 06 40 58 90 90 or send an email: wabisabipsy@gmail.com.