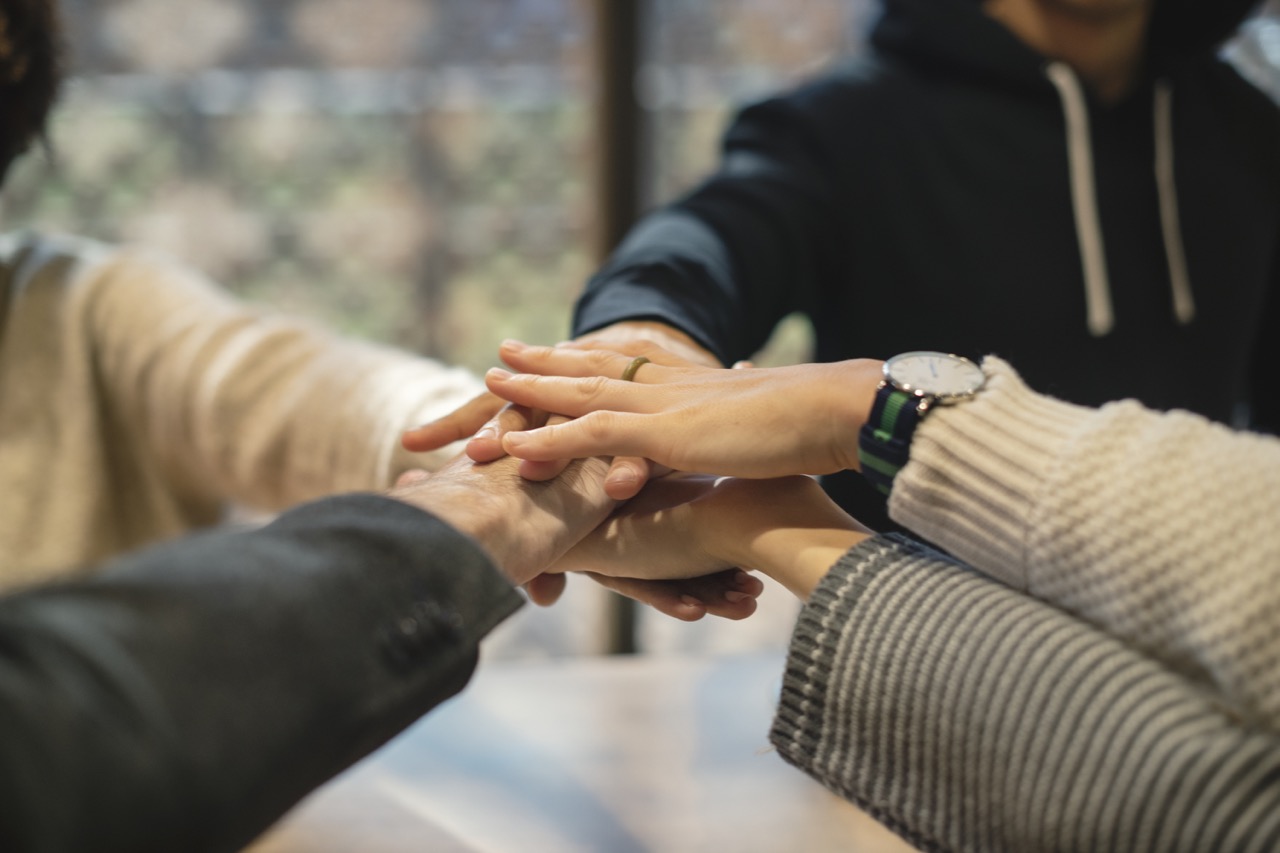 In a support group participants share their experiences in a safe, compassionate and supportive space, surrounded by other people who are going through similar experiences and understand the struggles they are dealing with. Group members support and help each other, learn to look at their difficulties from a different perspective and develop new coping skills.
---
Benefits of participating in a support group
Having a support network
Feeling less lonely or misunderstood
Developing a sense of hope
Reducing emotional distress
Improving understanding of your issue
Expressing honestly your feelings, without being judged
Improving skills to cope with difficulties
Maintaining motivation and increasing self-confidence
Identifying personal inner resources
Getting practical information and finding solutions
---
Adult Support Groups
Coping with cultural adjustment challenges.
Burn-out, anxiety & depression management.
Grief and loss support group.
Parent support group.
Coping with midlife transition.
Dealing with pain and illness support group.
Infertility Support Group.
---
Practical details
There are usually between 7 to 12 people in the group, men and/or women of all ages and cultural backgrounds.
The meetings take place every other week at our locations in The Hague or Amsterdam.
One support group session lasts 90 minutes.
The sessions are led in English, French or Romanian.
Groups of 4-7 people are led by Monica Chirvase, psychologist and TA therapist.
Groups of 8-12 people are co-led by Monica Chirvase, psychologist and TA therapist and Dana Popa, intercultural systemic therapist.
---
Terms of participation
an initial individual consultation with one of the therapists is required before entering the group.
the participants are asked to commit for at least 8 consecutive sessions.
information shared by group members and their identity must be kept confidential by all group participants.
---
Please contact us with any questions or to schedule an initial appointment: wabisabipsy@gmail.com.