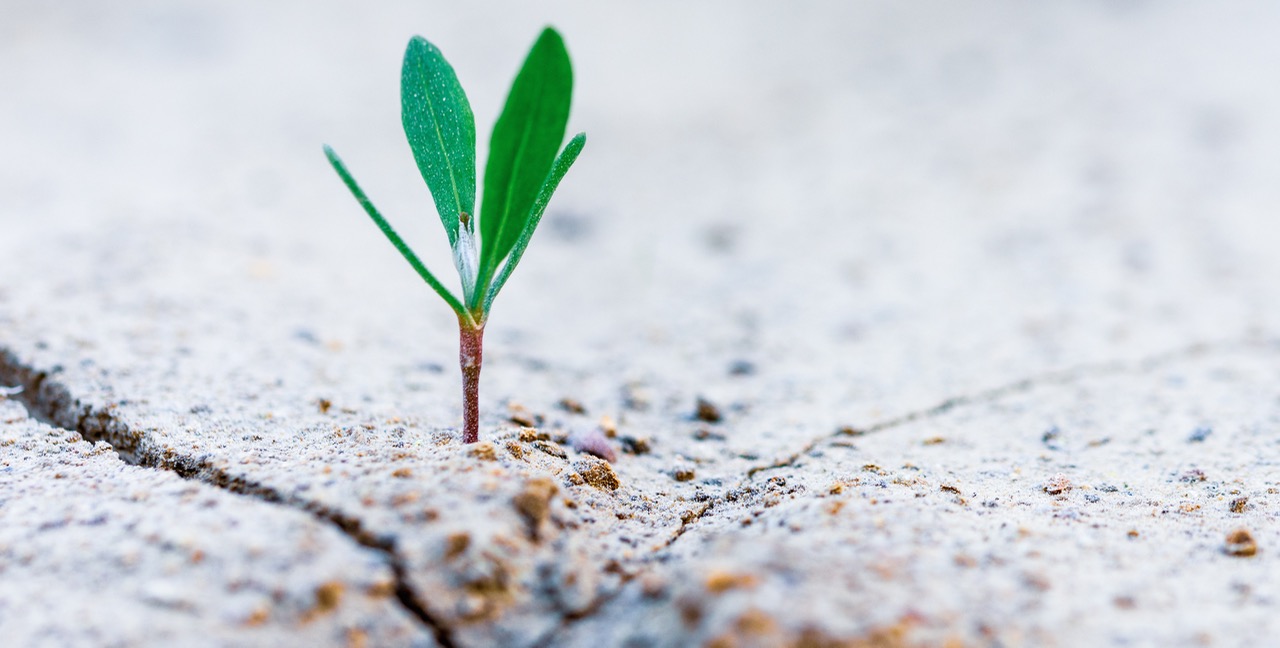 ---
Individual psychotherapy is one of the effective ways that may help you overcome psychological or emotional issues, recover from trauma, cope with difficult situations, manage stress, improve your relationships and make permanent positive changes in your life.
---
Duration & fees:
One individual therapy session lasts 50 minutes and costs €105.
The price can be reduced for people in financial difficulty (low incomes, unemployed or students).
Cancellation policy
An appointment may be canceled or rescheduled free of charge within a 48 hours notice.

Missed appointments (no-show) or cancellations made less than 48 hours before the scheduled appointment will be charged.
---
Frequency
The frequency of sessions is variable. At the beginning of the therapy, in order to have a sense of continuity and progression and to get the most out of your therapy, it is important to have weekly sessions, usually at the same scheduled time.
We'll decide together which frequency is more suitable for your situation.
Length
The length of the therapy depends on your needs, the nature and the intensity of your issue, but also on your time and financial resources.
Some people need a short-term therapy (8-12 sessions) to reach their goal, others may need a long-term therapy (several months or even years) until they feel that their therapy is complete.
---
To make an appointment please call: 06 40 58 90 90 or send an e-mail: wabisabipsy@gmail.com.